Plenary Session 1 – Applying Big Data Analytics to Magnify Health Program Engagement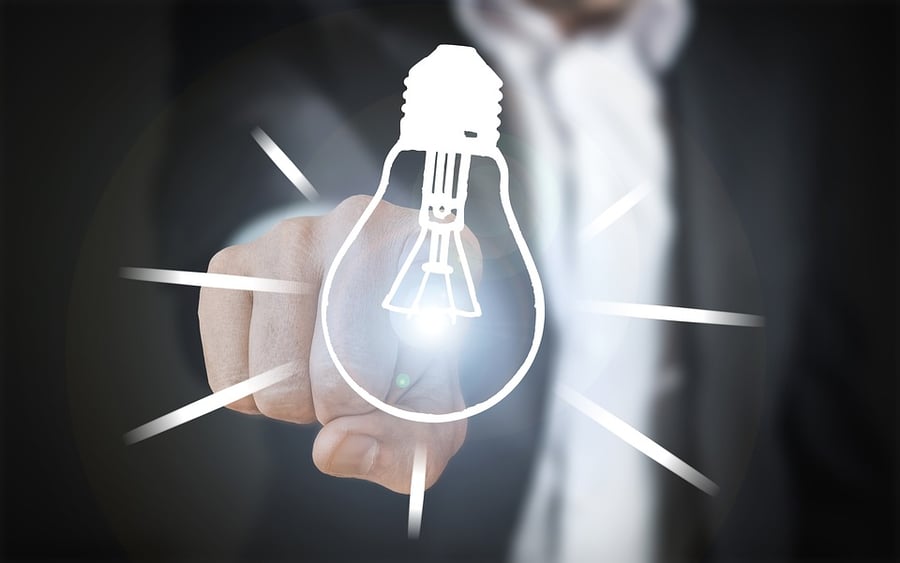 Integrated Benefits Institute

This session will highlight the evolution of a coordinated, proactive outreach program that leverages both comprehensive, integrated data and a Big-Data analytics engine. This one-of-a-kind project uses a data platform that incorporates all benefits, workplace factors, health risks, job performance, business unit characteristics, community metrics (and much more) to improve the wellbeing and business outcomes for over 80,000 employees at UPMC health plan.
In this presentation, the research team and a representative from UPMC HR will describe the unique, integrated approach the plan is taking to support its employees and how the newest Big Data capabilities are revolutionizing the ability to tailor outreach to individual needs. Specifically, the analytics engine is improving the accuracy of identification of those in need of support for issues such as musculoskeletal, extended absences and mental health. The project is especially unique because "risk" includes not only traditional health behaviors and safety factors, but also occupational risks (such as shift work) and culture issues (such as work engagement).
Further, by leveraging existing touchpoints (such as clinical check-ups, or registration for leave), UPMC programs are seeing five- to ten-fold increases in program engagement. Examples include coordinated FMLA and EAP services, risk management for extended absence for musculoskeletal conditions, wellness interventions, and business practices that effect unscheduled absence.
Wendy Lynch, Lynch Consulting
Michael D Parkinson, MD, MPH, FACPM. Sr Medical Director, Health and Productivity, UPMC Health Plan
Andrew Yohe, Vice President, WorkPartners, UPMC
IBI Membership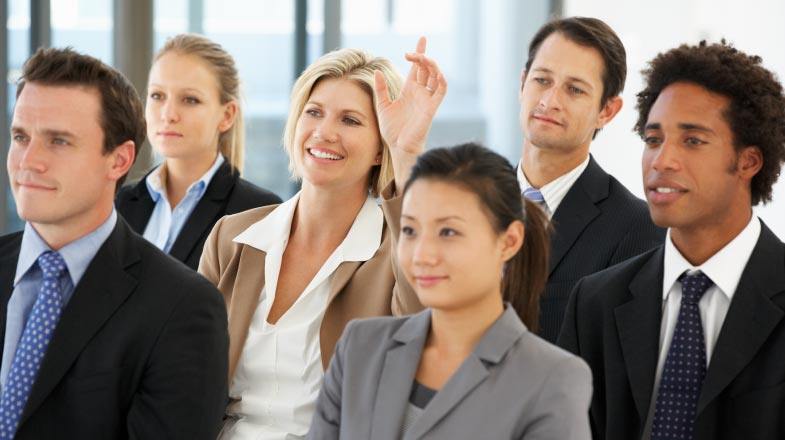 Get access to the latest tools and research on health and productivity.